What is your Marketing Game Plan for your business?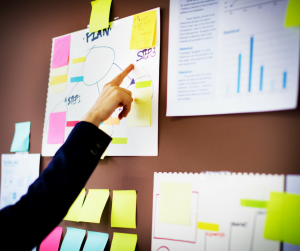 Your marketing needs to have focus and direction, otherwise you are wasting your time and money.
A great marketing plan starts with establishing a crystal clear vision of your business goals. Once you have identified these goals, your marketing plan becomes your living, breathing road map to achieving these goals.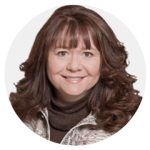 The Marketing 1-2-1 Focus Day is a full day hands-on workshop with Catherine Trebble where you will clearly define your business goals, then from there with Catherine's help and expertise, you will develop your detailed personalised marketing plan for the next 12 months of  your business.
At the end of this Focus Day your business goals will be crystal clear, and you will have a workable, detailed marketing plan in place to move you forward month-by-month to achieve your business goals.
Can you afford NOT to have a detailed road map for your next 12 months of business?