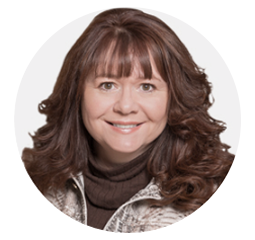 Thanks for reaching out for my help with your website.

Once you clicked on that purchase button, I was automatically sent a message to let me know.
I'll be in touch with you within the next business day via Basecamp. We can then chat in there and you can let me know what you need help with.
I'm looking forward to our chat!
Here's to your success
Catherine Trebble
Support Your Brilliance
catherine@SupportYourBrilliance.com