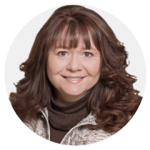 Marketing specialist, tech. geek and founder of Support Your Brilliance Catherine Trebble has been strategizing, implementing and managing client attraction systems for entrepreneurs since 2011. Catherine and the Support Your Brilliance team focus on getting the online marketing, social media, tech. and all the other moving parts working optimally so the business owners they work for can have the consistent stream of clients and customers they need.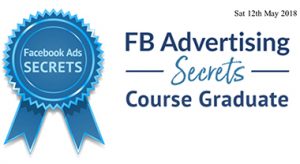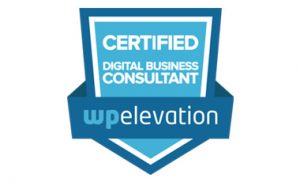 DON'T HAVE ENOUGH CLIENTS?
You need help with your marketing.